Welcome to Montville Dental Associates
Dr. Matthew Spatzner provides patient-centered care for patients of all ages in and around Montville, NJ.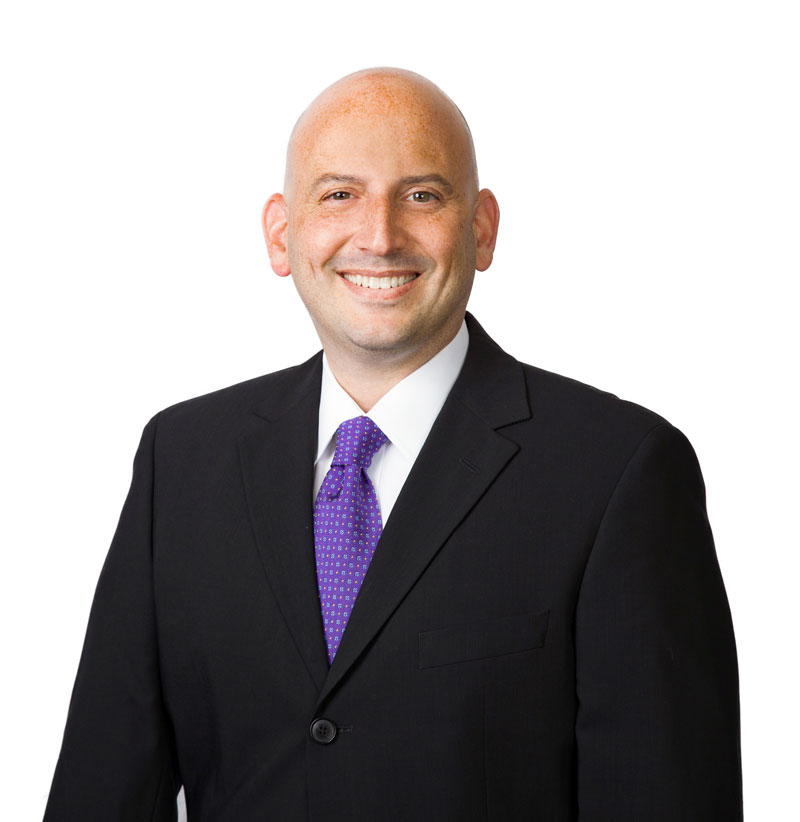 Dr. Spatzner has been working at Montville Dental Associates since 2009. He took over for Dr. Feredjian, long time general dentist here. Dr. Spatzner is a graduate of the University at Buffalo School of Dental Medicine. Dr. Spatzner also had additional training in the form of a general practice residency at Long Island College Hospital in Brooklyn Heights, NY. Dr. Spatzner earned his undergraduate degree from the University of Maryland. Go Terps! He is an active member of the Academy of General Dentistry and the New York and New Jersey State dental societies. Dr. Spatzner is also a member of the local SEATTLE Study Club, a club in which multidisciplinary topics and treatment plans are discussed.
Dr. Spatzner provides the safest and most advanced treatments using state-of-the-art technology, including dental implants, simple and complex tooth extractions, dentures, Invisalign orthodontics, veneers, teeth whitening and a full array of cosmetic dentistry treatments, as well as urgent care for toothaches, broken or lost fillings and crowns, and other emergency care needs.

WHAT PEOPLE ARE SAYING ABOUT MONTVILLE DENTAL ASSOCIATES
Dr. Spatzner has gone above and beyond to make my visits with him very comfortable, considering I am a big baby !!! He explains with ease and patience what he is going to do. I will go no where else, and his staff is also very kind and professional. THANK YOU !!!! Dr. Spatzner !!!!

It felt quick and I was comfortable the whole time while getting a filling.

Always have a great experience when I am here! Great staff that's always accommodating!

Excellent experience, very welcoming. The people were on time, polite, friendly and very professional. I would highly recommend Montville Dental to everyone.Back for a cleaning. Had a problem at home and got to the office early. They were very nice and took me right away so I could be on my way ASAP to deal with my other issue. Very pleasant and helpful.

Dr.Matthew Spatzner has been supplying custom fit mouth guards for children, for sports, at no cost to them! I met him today when we picked up the piece. I believe he should be commended for doing this. He was extremely pleasant and his office staff were, too! The office was very clean and very modern. If we didn't live so far away, I woud definitely have him as my family's dentist. Thank you, Dr. Spatzner!!