Improving Smiles
Invisalign®
×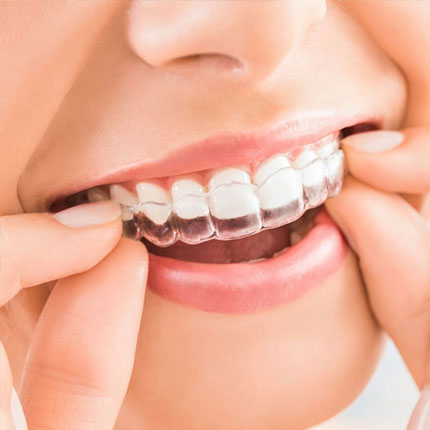 Invisalign® is an orthodontic system that relies on a series of clear, plastic trays (or aligners) designed to fit securely over the teeth and to gently move them into alignment over time. Because they're nearly invisible while being worn, they've become a very popular alternative to traditional metal braces and similar options.
How does Invisalign® compare to traditional braces?
Invisalign® offers several advantages compared to metal braces and similar styles that use brackets and wires:
Invisalign® aligners are made of clear, smooth plastic, so they're virtually invisible while they're being worn, and there are no sharp edges or components to irritate soft tissues.
Invisalign® aligners can be removed while eating so there are no dietary restrictions, and they can be removed for brushing and flossing teeth as well, so it's easier to keep teeth and gums healthy during treatment.
Since Invisalign® aligners are custom-fit for each person, treatment can often be completed in considerably less time compared to traditional braces.
What happens during Invisalign® treatment?
Treatment begins with impressions that are sent to the lab where the aligners will be made. The impressions are scanned into a computer that uses computer-aided design and manufacturing (CAD/CAM) software to create a series of detailed 3D images depicting how the teeth will need to move over time to become properly aligned. Those images are used to fabricate the series of aligners using durable, medical-grade plastic. During treatment, each aligner will be worn for about two to three weeks, then exchanged for the next aligner in the series. Office visits about every six weeks will help ensure treatment remains on track. Most patients can complete treatment in 18 months or less. Aligners are easy to care for too – just brush and rinse to keep them fresh.
Can Invisalign® be used to treat all sorts of alignment issues?
Invisalign® can be very useful in addressing many types of alignment issues, but it's not the ideal choice for every need. The initial evaluation will determine if Invisalign® is a good choice or if another option would be more effective and appropriate.
Implants & Dentures
×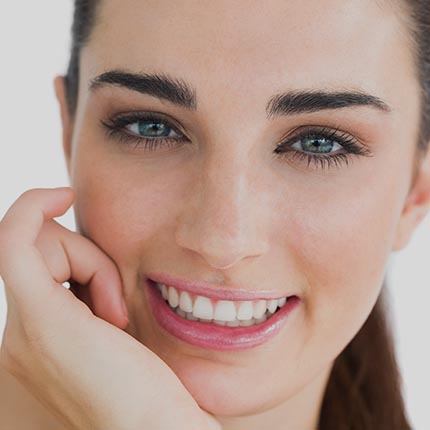 Cosmetic Dentistry is dentistry which serves to correct the color, shape, & position of your teeth. It also includes the health and position of the gums that surround and support your teeth. It includes replacing missing teeth, fixing defective and unattractive restorations, closing spaces between teeth and harmonizing your teeth with your lips and face.
There are a number of reasons teeth stain and become less attractive. Some foods, beverages and medications may discolor teeth. Smoking and inadequate oral hygiene can also contribute to dark surface stains. Sometimes old fillings become stained along the edges of the filling or leave a grey color in your tooth. If your teeth are stained or discolored, chances are you've gone to some lengths to achieve a whiter, brighter smile. Perhaps you've tried toothpastes or home bleaching kits. Whatever the reason, Dr. Spatzner is happy to help determine the cause of your tooth discoloration and offer conservative options to improve the color and appearance of your teeth.
If you have concerns with the position or shape of your teeth, the color or appearance, missing teeth or any other concerns with your smile, schedule a consult and share your concerns with Dr. Spatzner. He will be happy to discuss different options to give you the healthy, attractive smile you desire.
We are proud to have Sr. Alisa Wain as part of our team. She comes into our office to place implants and perform other periodontal treatments.
Tooth whitening is a conservative, non-invasive approach to removing mild to moderate surface staining. It uses a strong, safe oxidizing agent, carbamide peroxide, to lighten the teeth, removing unsightly stains.
We offer patients several options to find the solution that is best for you.
Our most reliable whitening option is custom fitted whitening trays that can noticeably remove surface stains, lightening the shade of your teeth when worn daily for a period of one to two weeks. Once you've reached the shade you desire, just discontinue daily use, and enjoy your brilliant new smile. Touch ups are easy to do as needed, with your own custom trays.
We also have an affordable easy to use, whitening system by Ultradent™, named Opalescence Go™ It consists of 10 upper and lower single-use trays that apply whitening gel directly to your teeth and after 30-60 minutes of use are conveniently thrown away. Whitening kits are available for purchase now!
Finally, we also offer an in-office whitening system for patient's interested in same day whiter teeth. Used in combination with custom trays, teeth can be whitened quickly and maintained beautifully. Please inquire if you are good candidate for this procedure. We are happy to help you achieve the whiter smile you desire.
Bonding involves applying composite resin material, matched to the color of your tooth, allowing us to alter the shape of a tooth or change its color and appearance. This is done to repair damage done to the tooth by decay, to alter the alignment of a rotated tooth, close gaps between the teeth, or replace broken or missing tooth structure. The tooth requiring bonding is conditioned, and an adhesive applied that allows a strong chemical bond to form between the composite material and your tooth. After the composite is placed and hardened with an LED light, the composite resin material is shaped and polished to obtain a beautiful finish.
Porcelain veneers are constructed of thin pieces of porcelain used to recreate the natural appearance of teeth, while also providing the comparable resilience and strength of natural tooth enamel. Porcelain veneers are a great choice for patients looking to make slight changes to the position of their teeth, or to change the color, size, and/or shape of their teeth.
Porcelain veneers are made of several thin layers of ceramic that act as a replacement for tooth enamel and an adhesive layer that holds the veneers into position. To prepare your tooth for a veneer, Dr. Spatzner will sometimes need to remove a small amount of existing tooth in order to create enough room for the veneer to fit comfortably in the mouth and to restore the natural tooth function that improves the aesthetic appearance of the original tooth. Veneers are a great option for repairing fractured teeth, eliminating gaps between teeth, and correcting minor bite problems. Veneers are incredibly durable and can last for years when patients practice quality oral hygiene at home and have regular dental visits. Scheduling a consultation appointment with Dr. Spatzner is the first step toward determining whether porcelain veneers are right for you.
Periodontics
×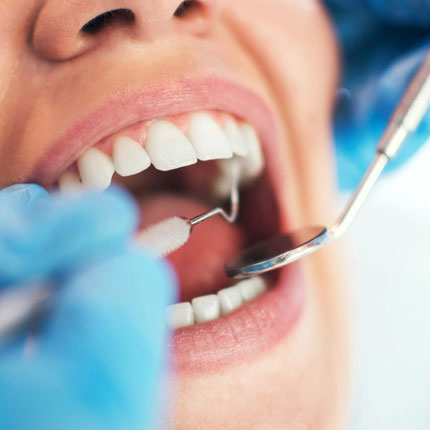 While many oral issues can be managed by a general dentist, some require an increased level of expertise from a trained specialist. Periodontists provide expert care for people with moderate or severe periodontal disease, which could pose serious long-term problems down the road.
What Is Periodontics?
Periodontics is an oral specialty focusing on inflammatory diseases that affect the gums and oral structures supporting the teeth. Periodontists are dentists who specialize in the diagnosis, prevention and treatment of periodontal disease. They also specialize in the placement of dental implants.
With extensive training beyond traditional dental school, periodontists often treat especially problematic periodontal cases, involving severe gum disease and patients with complex medical histories. Among the specialized services periodontists provide include:
Scaling and root planing, during which the infected surface of a tooth's root is cleaned
Root surface debridement, involving the removal of damaged tissue
Crown lengthening services, soft tissue grafting and removal or re-contouring
Periodontists are also able to treat severe gum problems using an array of surgical procedures. They are also specially trained in the maintenance, placement and repair of dental implants.
Who Needs a Periodontist?
If you have significant gum disease or require dental implants, you should consider seeing a periodontist. Since gum disease can lead to other serious medical conditions, it's important to talk with your general dentist if you have any symptoms of gum disease, including bleeding, swelling or tenderness.
If you are unhappy with the aesthetic appearance of your gums, a periodontist may also be able to recommend effective cosmetic treatments.
Teeth Whitening
×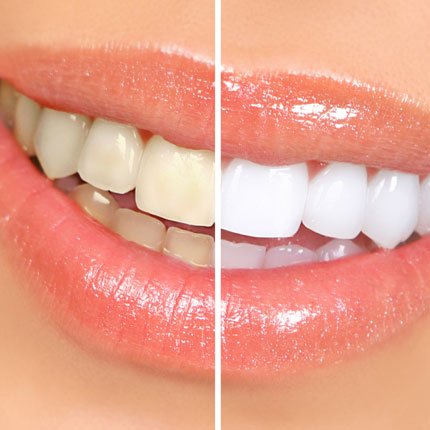 What makes teeth look yellow or dingy?
Tooth discoloration can occur for lots of reasons, but the most common causes include the use of tobacco products including cigars, pipes, cigarettes, and chewing tobacco, and consuming foods and beverages that contain dark pigments, like coffee, tea, red wine, dark spices and berries, or products that contain food colorings. Eating foods that are high in acids can temporarily soften tooth enamel and make it easier for stains to penetrate. Poor oral hygiene can also contribute to superficial staining. These types of stains respond very well to professional teeth whitening treatments. Deep staining in the tooth interior may be caused by some diseases, damage to the tooth, root canals and long-term use of some medications. These deeper stains may require a veneer or crown to cover them.
Is teeth whitening safe?
Yes, professional teeth whitening is very safe; millions of teeth whitening procedures are performed every year in the U.S. and satisfaction levels are very high.
How does professional teeth whitening compare to over-the-counter teeth bleaching products?
Professional teeth whitening is far more effective than over-the-counter products because professional whitening systems use stronger solutions and equipment designed to provide more consistent coverage and superior and longer-lasting results. Over-the-counter products tend to provide inferior coverage of the tooth surfaces, which means the whitening agents aren't able to penetrate all tooth surfaces equally. Plus, professional in-office whitening can be completed much more quickly – in a single visit – so patients can enjoy their results faster.
What happens during in-office teeth whitening?
In-office whitening is typically performed immediately after a teeth cleaning appointment. A special mouthguard is used to hold the lips back from the teeth to prevent the special whitening solution from being washed or rubbed away. The solution our office uses is light-activated, and once the whitening agent has been applied, a light is focused on the tooth surfaces to activate the solution and help it penetrate deeply into the tooth surface. Treatment takes about an hour, and the solution will be reapplied during treatment to ensure optimal penetration. Results are visible immediately.
Extractions
×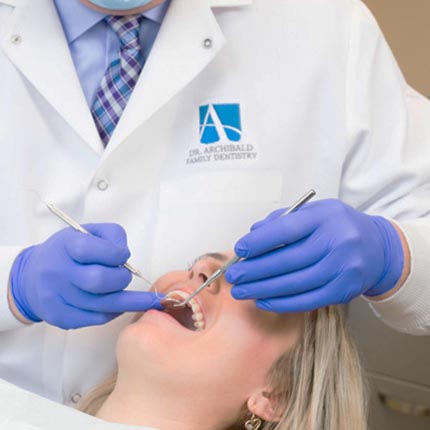 Good oral hygiene should always be practiced since the loss of a single tooth can have a major impact upon your oral health and appearance. Although Dr. Spatzner will use every technique available to prevent tooth loss, there are still necessary occasions when a tooth may need to be extracted. A tooth may need to be extracted if the following occurs:
Severe decay
Advanced periodontal disease
Infection or abscess
Orthodontic correction
Malpositioned teeth
Fractured teeth or roots
Impacted teeth
Please read the document Your Postoperative Care to better understand common risks and complications and what to expect after a tooth extraction. We will proactively assist you to minimize complications and discomfort related to dental surgery. You are always welcome to call our office to discuss any concerns you may have before or after your procedure.
Third molars, or wisdom teeth, are an additional set of teeth that grow under the surface of the gums and, in many cases, are undetectable without proper X-ray evaluation. They usually "erupt" into the mouth during the late teen and early adult years. In some cases, the third molars may fully grow into the mouth. However, the majority of people do not have sufficient jaw space for these teeth to fit and most wisdom teeth partially grow into the mouth and/or aren't aligned to properly function.
Prevalent problems that impacted or partially erupted wisdom teeth can cause in the mouth are:
Bacterial growth, gum disease, and tooth decay around both the wisdom tooth and the molars in front of the wisdom teeth.
Swelling, stiffness, tenderness, pain, and even bad breath in the mouth caused by infections around the wisdom teeth
Increased risk of tumor growth and cyst development, which can in turn cause issues in healthy teeth and the jaw bone

A wisdom tooth extraction is a relatively routine procedure. Most of the time we recommend wisdom teeth removal when patients are teenagers and young adults. The risks of complications, the relative ease of the procedure and the recovery time are all improved if wisdom teeth are removed before they have been in the jaw for a long period of time.

Various sedation options are available for your comfort during this procedure. Dr. Spatzner is happy to discuss your concerns with you and recommend third removal options that are in your best interest.
Veneers
×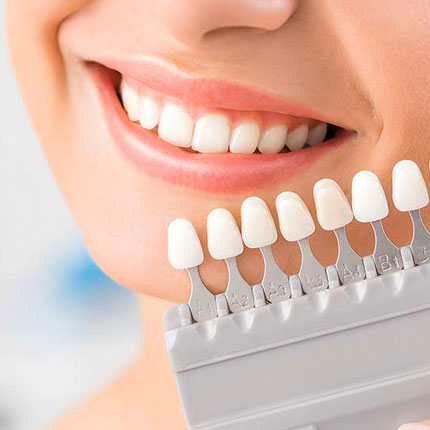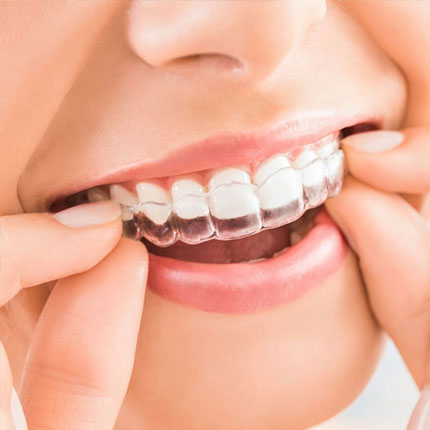 Invisalign®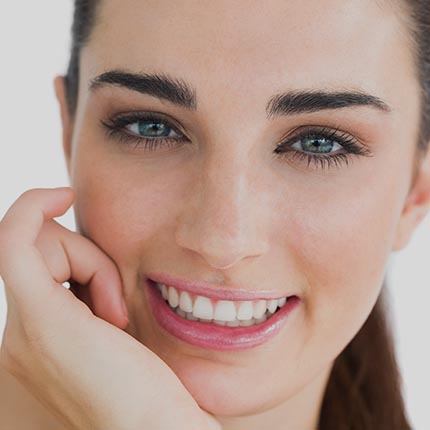 Implants & Dentures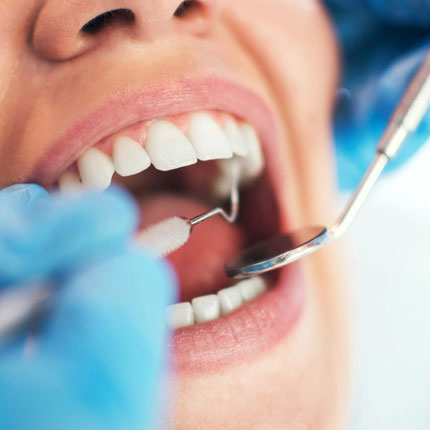 Periodontics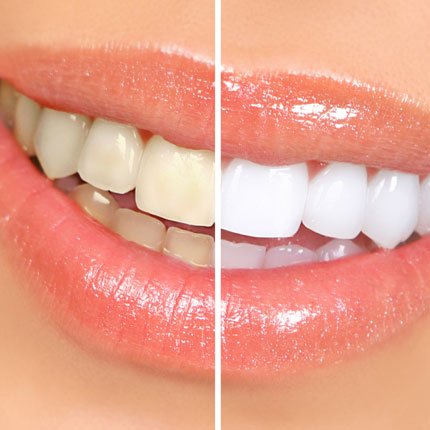 Teeth Whitening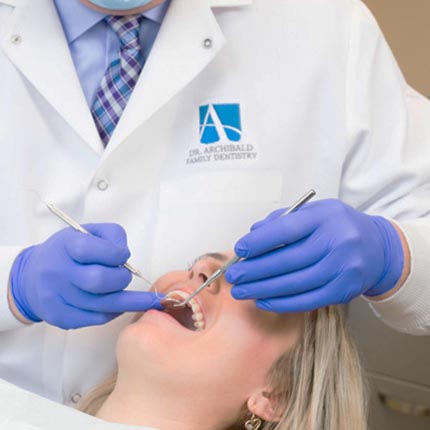 Extractions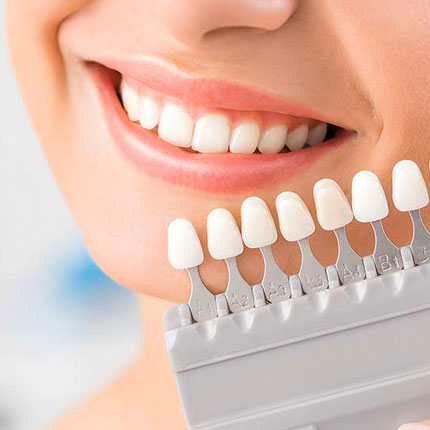 Veneers
Schedule an Appointment Today!